Luxury Design That Feels Like Home
If you've purchased your perfect lot and are ready to build, we can help.
Contact the Couto team to schedule a free home design consultation.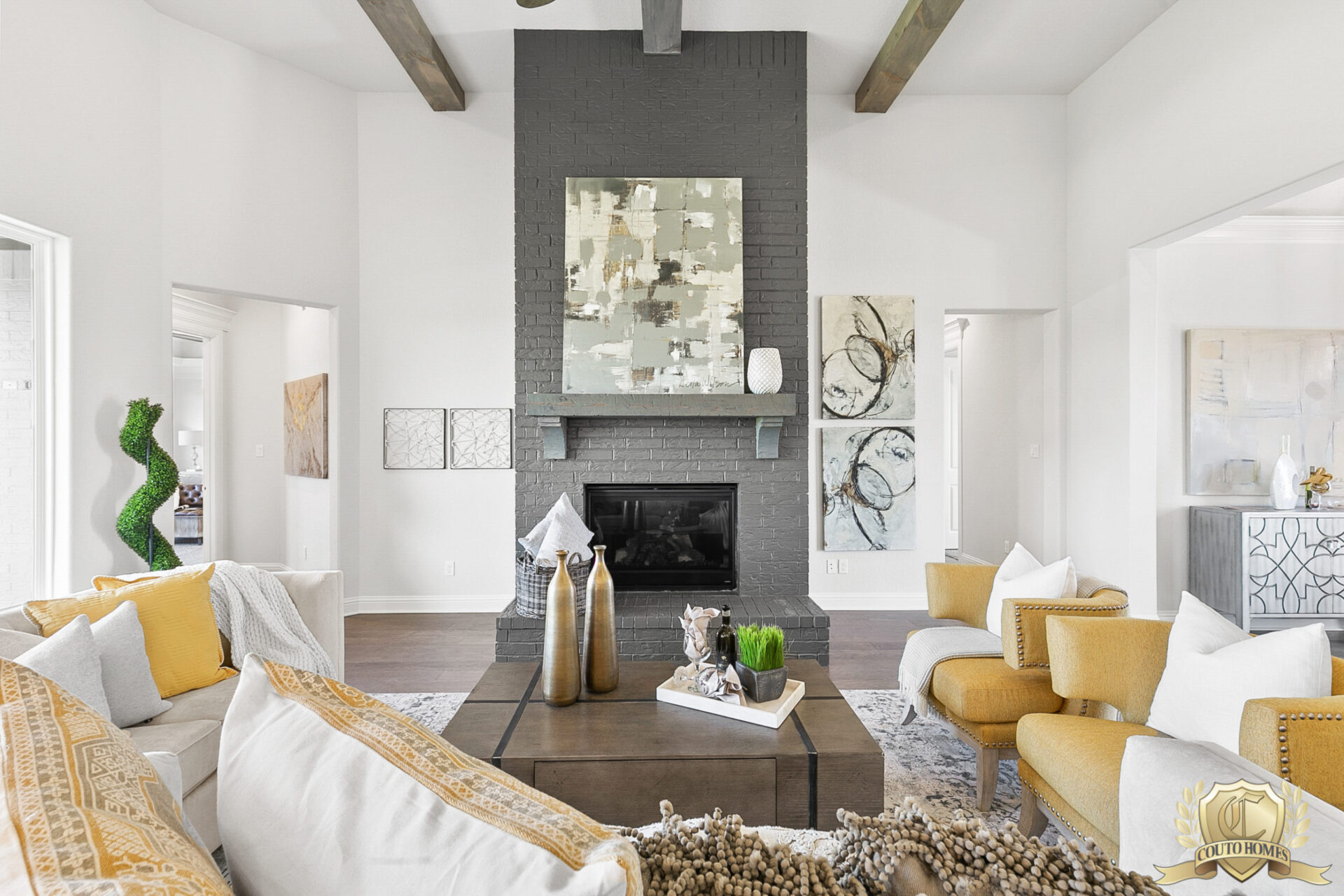 A Family-Owned Company for Your Family Home
It started with a green card and ambition, when Al Couto first came to America. 40 years later, the Couto family continues to build their reputation as the finest custom home builders in Central Texas.
4 Timeless Home Collections for Every Size, Price,
& Preference
Know what you're looking for, or just looking for inspiration?
Browse our luxury home floor plans.
Make each floor plan uniquely yours. Try our personalization feature, where you can design a floor plan in real time with bonus rooms, extensions, and more.
A Foundation You Can Count On
Since 1984, we've built our company on these four values:
Never go back on your word
Build with heart and dedication
"Thank you! Thank you for your amazing homes, your attention to detail, your endless support, and patience during the building process. But most of all, thank you for the amazing people working here." – The Strongin Family, Fort Worth
"My wife and I researched extensively prior to signing with Couto Homes, and I am very glad that we did. From Rob and Amber in the office, to Joshua Park and Mark Sturlin in the field, the service and attention our project received throughout the process was superb." – Brian and Nicole Edwards, Glen Rose
"It is so nice working with good people." – Kimberly Wilson, Granbury
All Couto homes are fully customizable. We know you have a vision for your dream home, and we're here to help you bring it to life. For those wanting more guidance, we can offer professional, trusted advice and suggestions using our decades of home-building experience.
Connect with us today to learn more about our pricing, build times, design process, and more.