Where you build is just as important as what you build.
Discover the communities of Couto Homes
When it comes to your home, don't settle for quick or generic.
Truly custom, exceptional craftsmanship takes time, but the results are well worth the wait. If you're looking to build a custom home, we can help! We build in eight communities (and counting) west and southwest of the Dallas-Fort Worth metroplex.
Contact the Couto team to schedule a free consultation.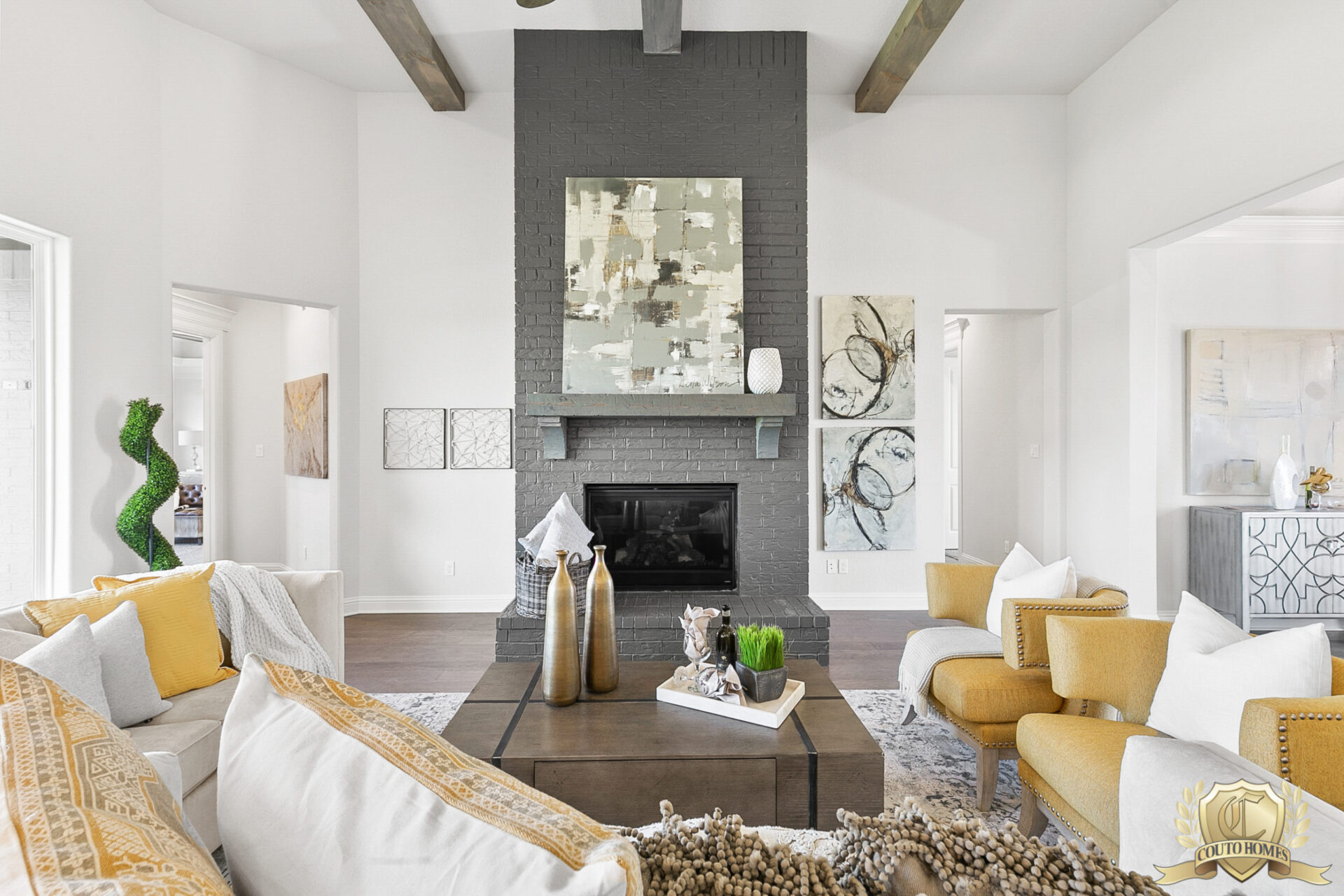 8 Convenient Communities in Granbury, Weatherford, Aledo, Fort Worth, Burleson, and Godley
Each of our communities has unique amenities — from convenient interstate access and desirable school districts, to gated security and 1+ acre lots.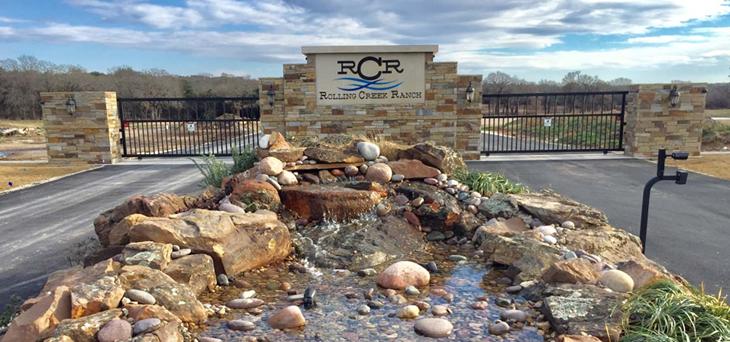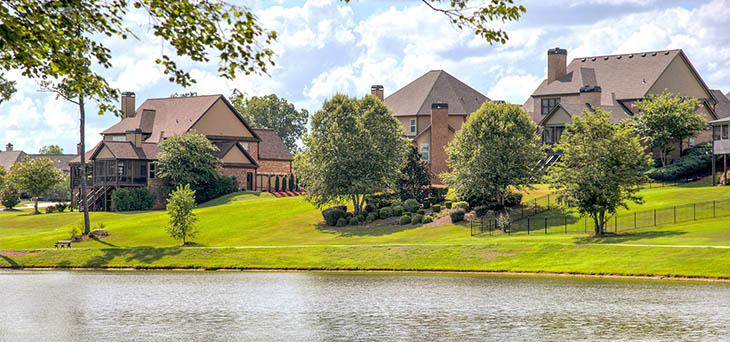 Contact us to learn more about a specific community.
Once you select a lot, Couto Homes can work with you to design and build a completely custom home to fit your family both now and in the future.
Make each floor plan uniquely yours. Try our personalization feature, where you can design a floor plan in real time with bonus rooms, extensions, and more.
A Foundation You Can Count On
Since 1984, we've built our company on these four values:
Never go back on your word
Build with heart and dedication
"Thank you! Thank you for your amazing homes, your attention to detail, your endless support, and patience during the building process. But most of all, thank you for the amazing people working here." – The Strongin Family, Fort Worth
"My wife and I researched extensively prior to signing with Couto Homes, and I am very glad that we did. From Rob and Amber in the office, to Joshua Park and Mark Sturlin in the field, the service and attention our project received throughout the process was superb." – Brian and Nicole Edwards, Glen Rose
"It is so nice working with good people." – Kimberly Wilson, Granbury
Homes are our family's legacy; that means we don't cut corners or rush through projects. Even as our list of homeowners has steadily grown, we haven't compromised our craft; our unwavering standard of quality construction means a better home for your family 5, 10, and even 20 years down the road.
This year, more and more clients resonated with our commitment to quality. This means new projects are slightly delayed. Connect with us today to learn more about pricing, expected build timelines, the design process, and more. We hope you'll see why choosing Couto is worth the wait.